In the summer of 2015 the inspiring festival 'Brain Bar Budapest' took place in the Design Terminal for the first time ever. The world's brightest minds were invited to the multi-day event to present the most pressing and exciting questions of our time to the generation of young students.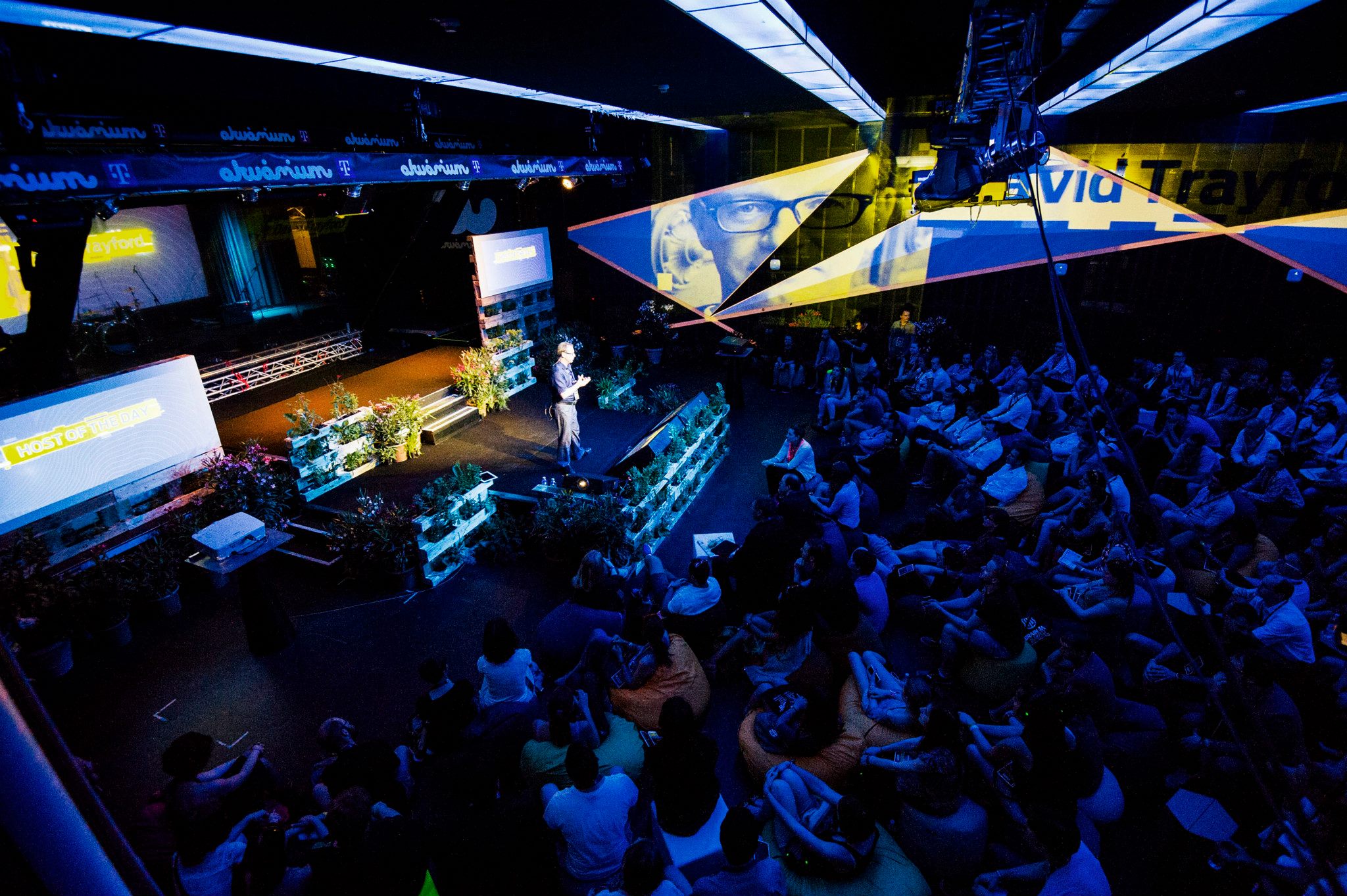 The organization of the event, which has since been held in series, was initiated by PLANB where we took care of issues of sponsorship and tasks related to public affairs.
Brain Bar Budapest is the largest inspiring event in Central Eastern Europe – a forum for those who want to think together and discuss the pioneering, forward-looking technologies, especially in the field of automation and robotics, urbanization and rural life as well as questions on the relationship between singularity and religion.
The program of this event includes presentations and roundtable discussions lead by top technological professionals and scientists as well as opinion shapers of the given area. The goal of the event is to show, that changes are not to only be followed by us, but to be formed actively.
The aim of the event is to show that changes can not only be observed but also actively shaped.
Brain Bar festival was created by Design Terminal with the support of sponsors.
Main promoters are: Google, WIRED Magazin, Hungarian Telekom, BMW, GE, RedBull, CocaCola