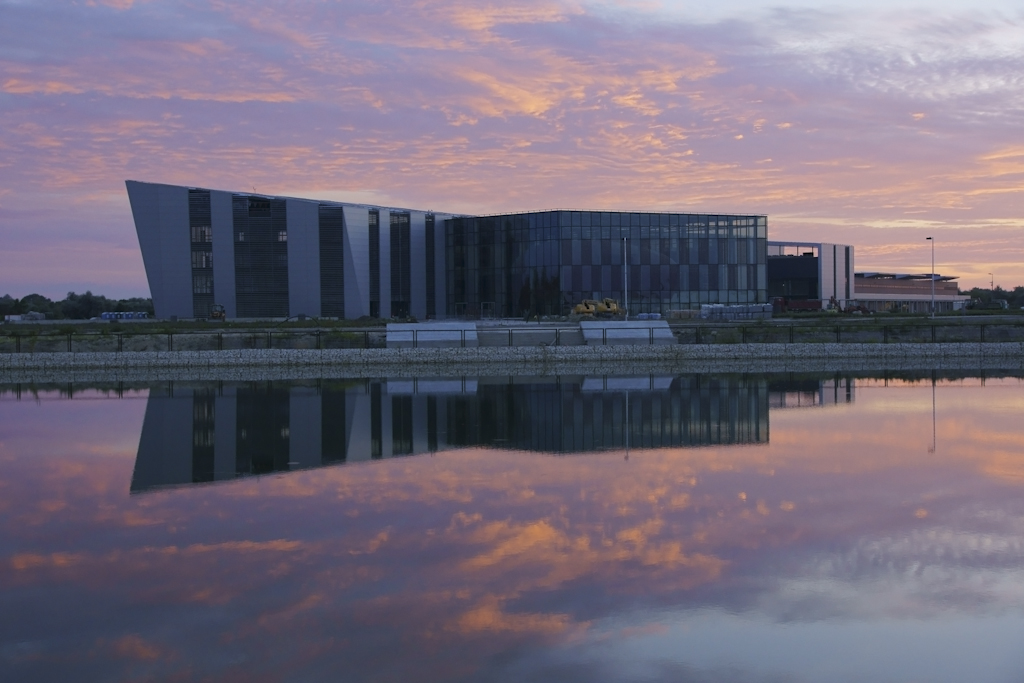 The highlighted government project 'ELI-Laser' is already in the second phase. The fact that Hungary was selected as a location for the construction of the laser center in the region is a huge opportunity for the country and for us as an agency, as we have been engaged to perform the related marketing and communication management tasks.
Experts were already excited by the idea of a scientific center, due to the fact that the construction of the laser center would mean a big step forward for research. The main profile of the research center in Szeged is the production of very short signals, so-called attosecond pulses. Through the support of research these will be applied in many scientific fields in the future.
The cost of the partially EU-funded project amount up to 60 billion forints, of which more than 40% are spent for further research on the technology: among other things for laser devices as well as instruments that generate attosecond pulses. In the ELI center, there will be three large and two small lasers, either fully or partially automated. The majority of the commands are computer-controlled, but human interventions are still necessary.