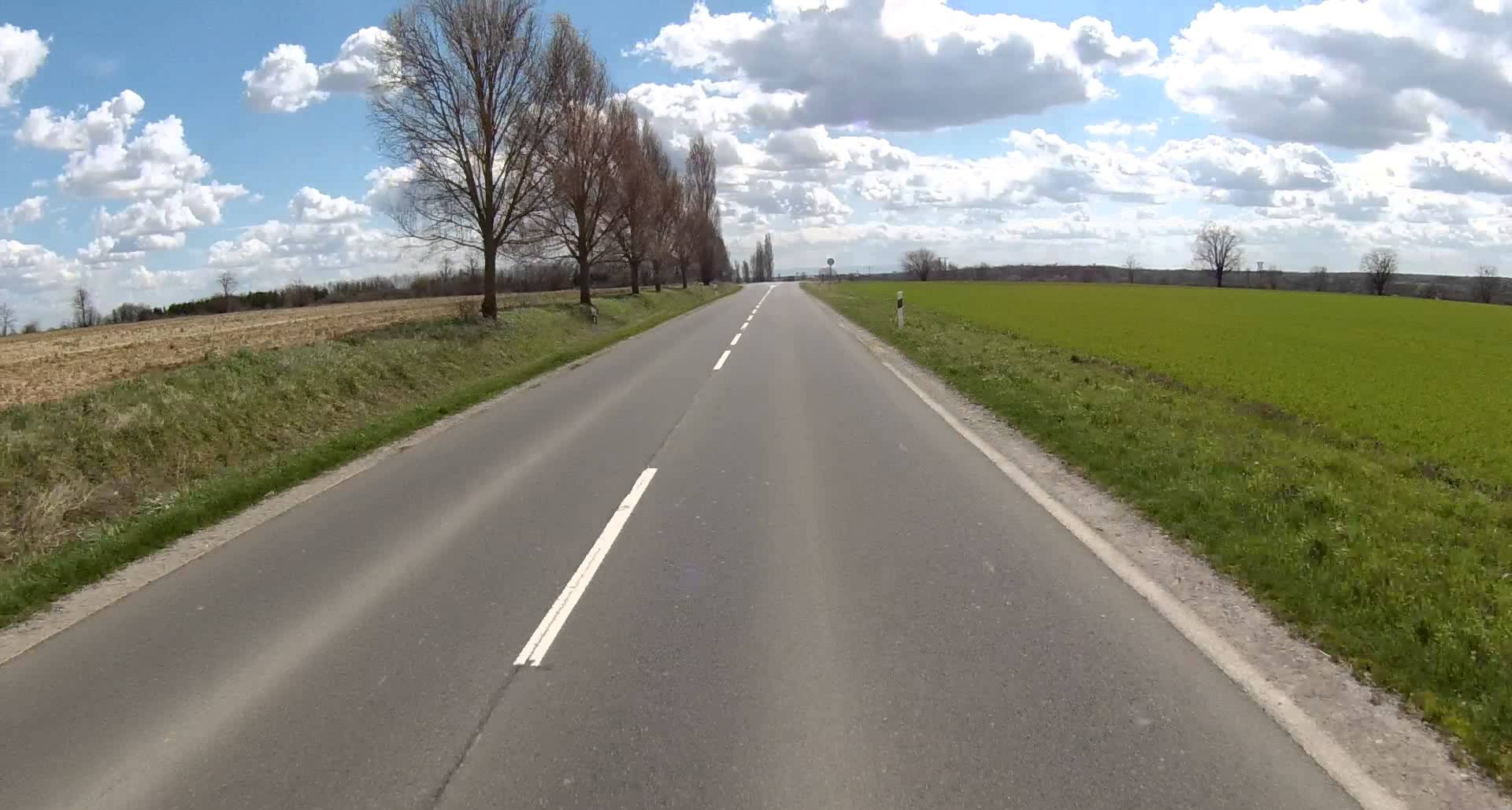 The National Agency for Infrastructural Development (Nemzeti Infrastruktúra Fejlesztő Zrt.) supervises the development and modernization of the entire Hungarian transport infrastructure. In the course of several communication projects, we have worked together - among others - on the campaign to inaugurate the Móra Ferenc Bridge, which serves as a link over the river Tisza near the southern Hungarian town Szeged.
Our current project is based on the successful cooperation – the singing Route 67, which is a creative idea of our agency. The investment project on the highway no. 67 in the direction of Kaposvár is equipped with a special feature that is regarded as a rare attraction in Europe and even worldwide.
And this is the way it works: The asphalt is cut with a diamond grinder so that different sounds are produced, depending on the depth and distance of the resulting grooves. When traveling, they harmonize with the tire pressure and generate a resonance, which can be heard in the vehicle as a melody. Thereby, the rhythm and the pitch depend on the speed of the car.
The first singing street was built in Denmark, but also in America and Japan there are such touristic attractions. A fan of asphalt music in Central Europe will find the next one of its kind in France. In Hungary, of course, the hit "Route 67" of the Hungarian cult band Republic will be played.