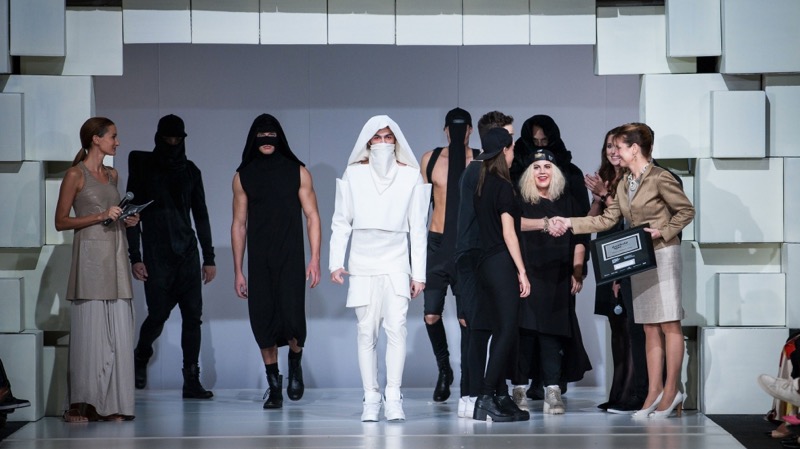 In 2010, the talent factory and fashion show 'Button Up!' (Gombold Újra) was launched for Hungarian young designers in the design terminal. For the first time, they were given the opportunity to present their creations and collections to the public and the media. The basic objective of the event was to give young fashion designers the opportunity to attract the attention of the public and the industry, in order to make it easier for them to start their professional life.
By taking over the sponsorship management and the tasks in the area of public affairs, we contributed significantly to the initiation and the organization of the event.
We are proud of the fact that the program has become the most important event of its kind in the Central European region and also takes place in the Czech Republic, Poland, Slovakia, Croatia and Serbia under the name 'Central European Fashion Days'. The fashion and talent show 'Button Up!' also means a unique opportunity for Hungarian fashion designers to present themselves at the Central European Fashion Days.
The Button Up! talent and fashion show as well as the Central European Fashion Days were created by the Design terminal as well as by the Hungarian State and other sponsors. Highlighted supporters: Mercedes-Benz, Kevin.Murphy, Jana, and Vodafone